Sold Out $30.00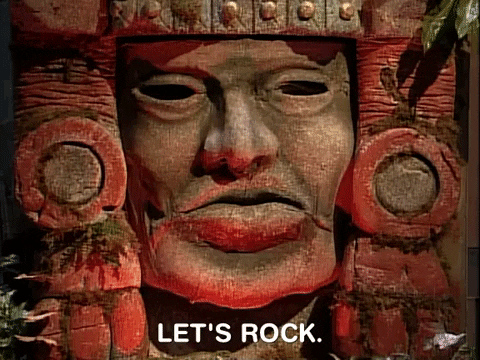 The legend has it...
Look out for the temple guards! Our new Olmec cap is a lightweight organic cotton with all over Aztec pattern and looks great on everyone from the Blue Barracudas, to the Purple Parrots and even you Silver Snakes.
This handmade cycling cap is made from a lightweight, breathable and soft 100% organic cotton fabric with a 3-panel design for a flat, rounded fit underneath the helmet. The exterior has a black base with green, yellow, pink, and white accents and a black brim underside. It features a flexible, machine washable plastic brim and the inside is finished with a black 1.25" elasticated terry cloth sweatband to keep the sweat out of your eyes and the cap comfortably on your head. 
Machine wash cold, hang dry.